Embark with me for a moment full of poetry and sweetness
An Underwater photo shoot is a special moment between you and me. It is also a moment when we will take the time to get to know each other and to understand this mysterious universe that is water. We will be together to make you feel as comfortable underwater as on land. The objective is simple, to sublimate yourself by using the movements, colours and light of the water.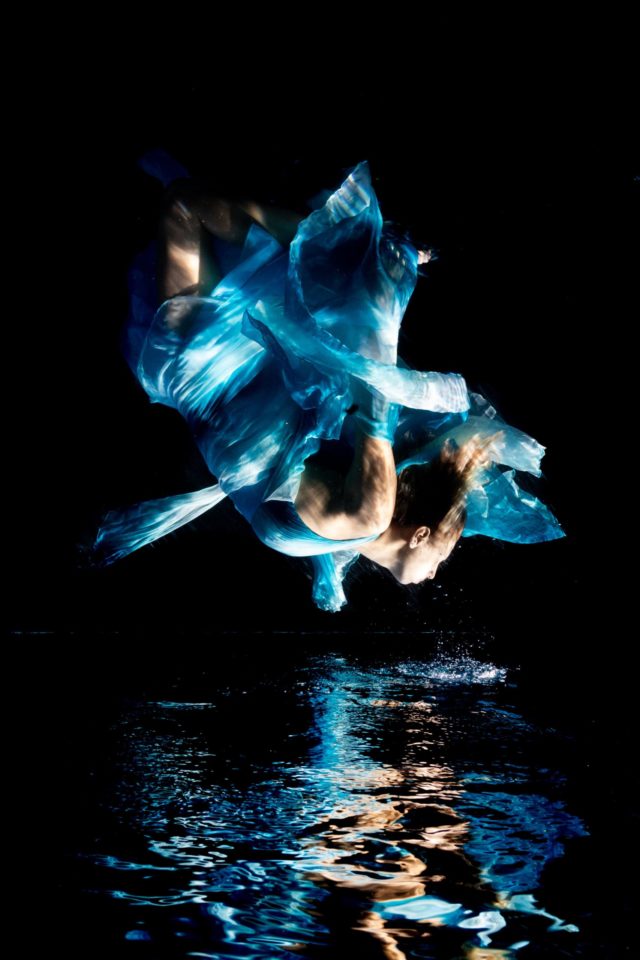 Aurélie
Charlotte is a touching and caring person. A professional water magician who knows how to sublimate us in the slightest pose. A shooting spent with you in relaxation, tenderness and humor. A singular and unique moment, a bubble of water and air that allows you to escape from time. Thanks again ❤️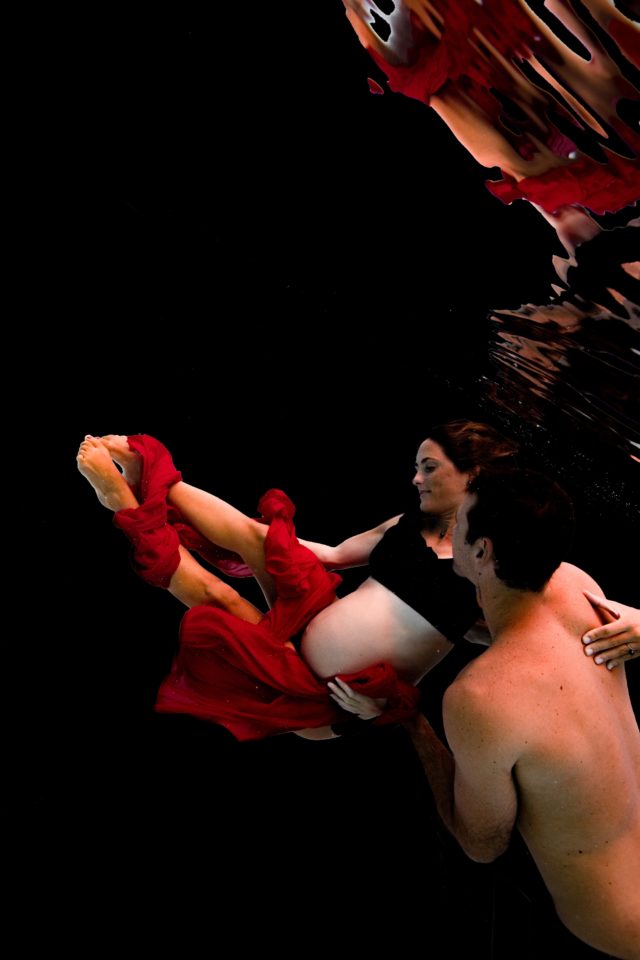 Stéphanie & Boris
Charlotte is a beautiful encounter. Photographer with his personal universe. Charlotte is also a beautiful person. She will put you at ease with her overflowing energy and her joie de vivre. Thank you for this magical moment. Boris Joy and I are very touched by the poetry of your photos.
Thank you !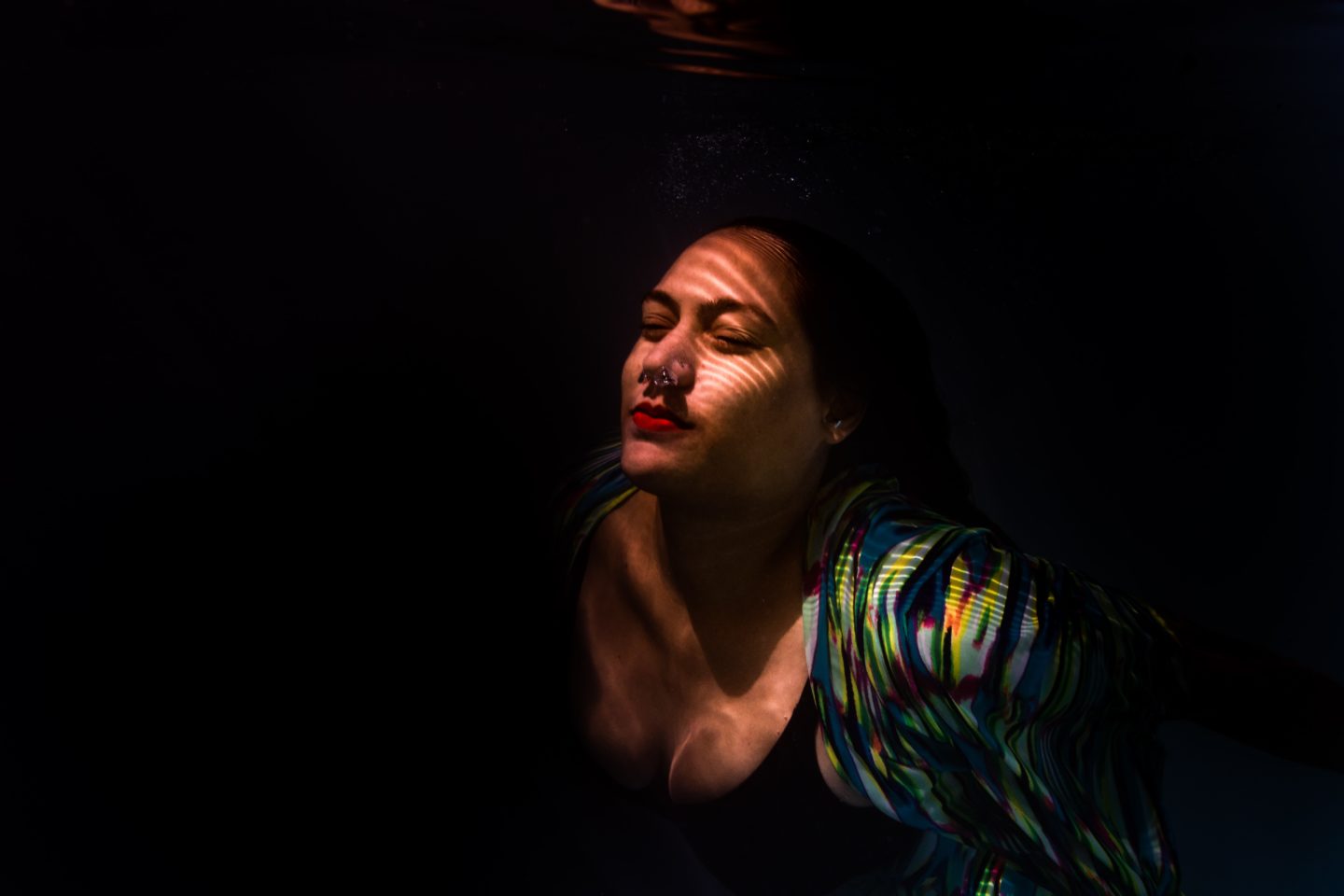 Meldie
This underwater shooting with Charlotte was so pleasant, funny and revealing. Charlotte made me feel comfortable and I just had fun, I let go and the result is amazing. The water makes us fall back into childhood and very quickly we forget the camera and have fun. Just looking forward to doing it again.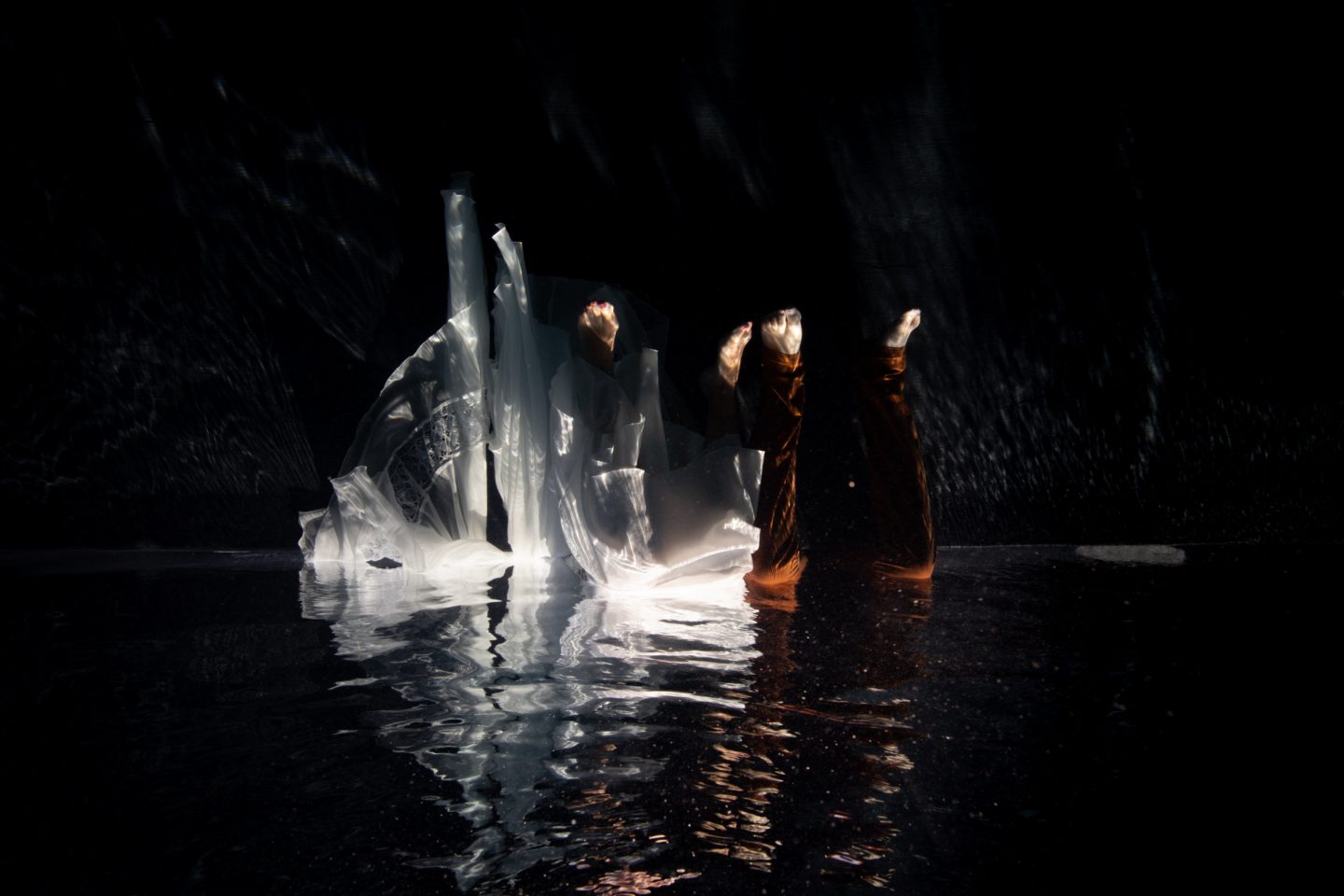 Mandy & Tristan
Great time spent with Charlotte for my trash the dress. She was able to capture the lightness of our relationship between my husband and me. Talent and professionalism, a mix to get great photos. I'm too happy, thanks to you my wedding pictures are gorgeous. And I would keep a beautiful memory of the SESSION full of laughter. I recommend Charlotte if you want a unique and emotional memory. THANK YOU AGAIN !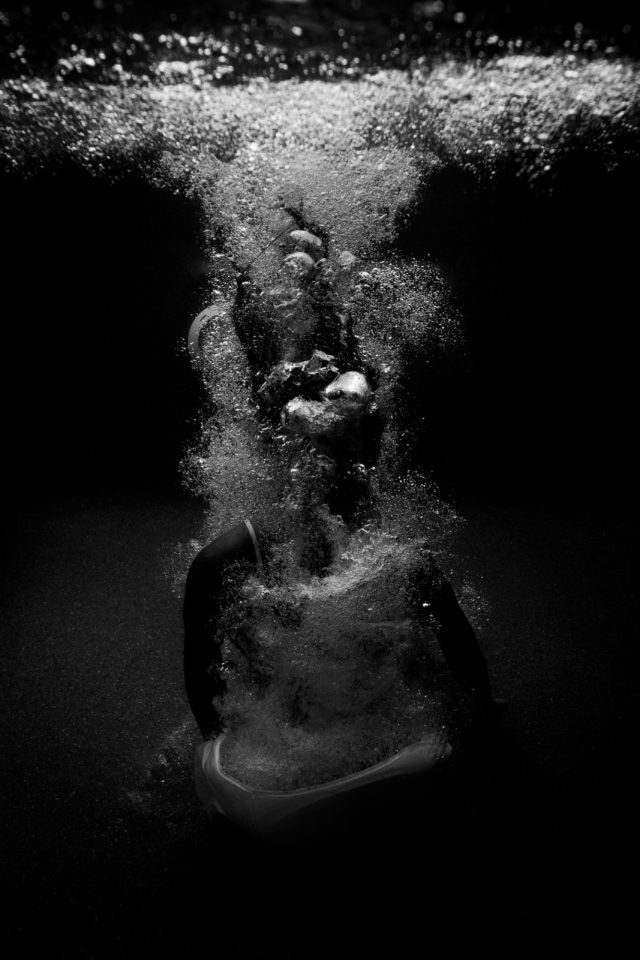 Julie
Innovative and poetic session. The photographer's eye is unique, curious and innovative. Thank you for this beautiful and fun day, which will leave me with fond memories.
The photos are sublime. Go for it! Go for it!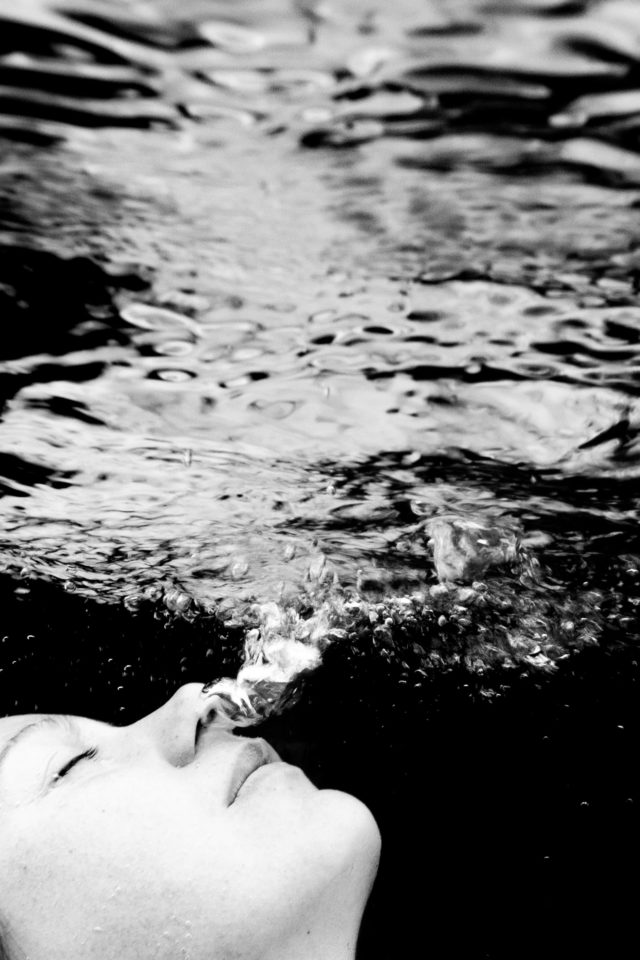 Claire
A superb moment with Charlotte. Smiling benevolent under her lens we feel free underwater without judgment. A wonderful memory immortalized in family ❤️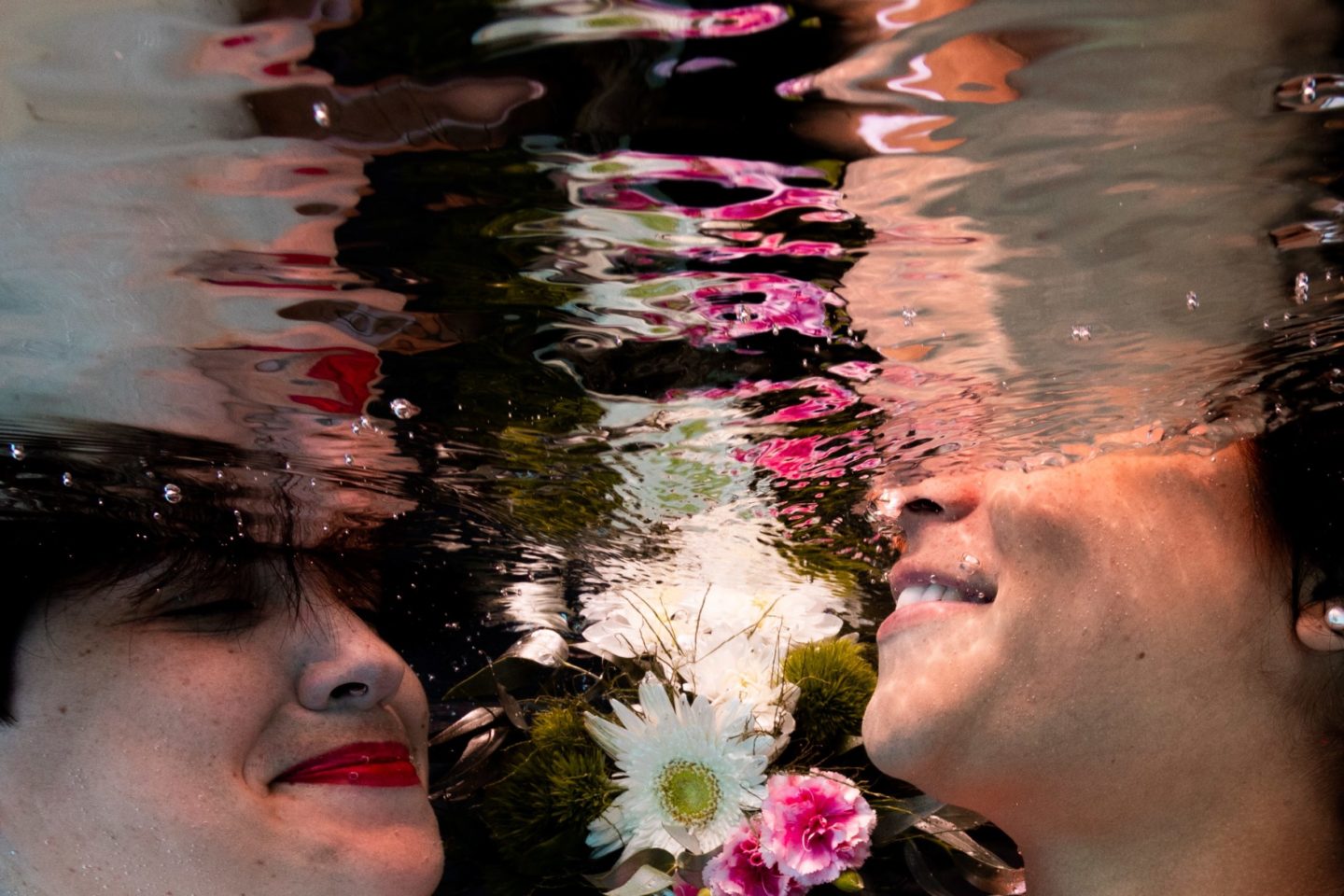 Anaëlle
A beautiful person very approachable and smiling... she puts us at ease from the first contact, and encourages us even if we feel like we are doing the sea lion 🤣😂 a very good magical moment with a wonderful result that I recommend ❤❤❤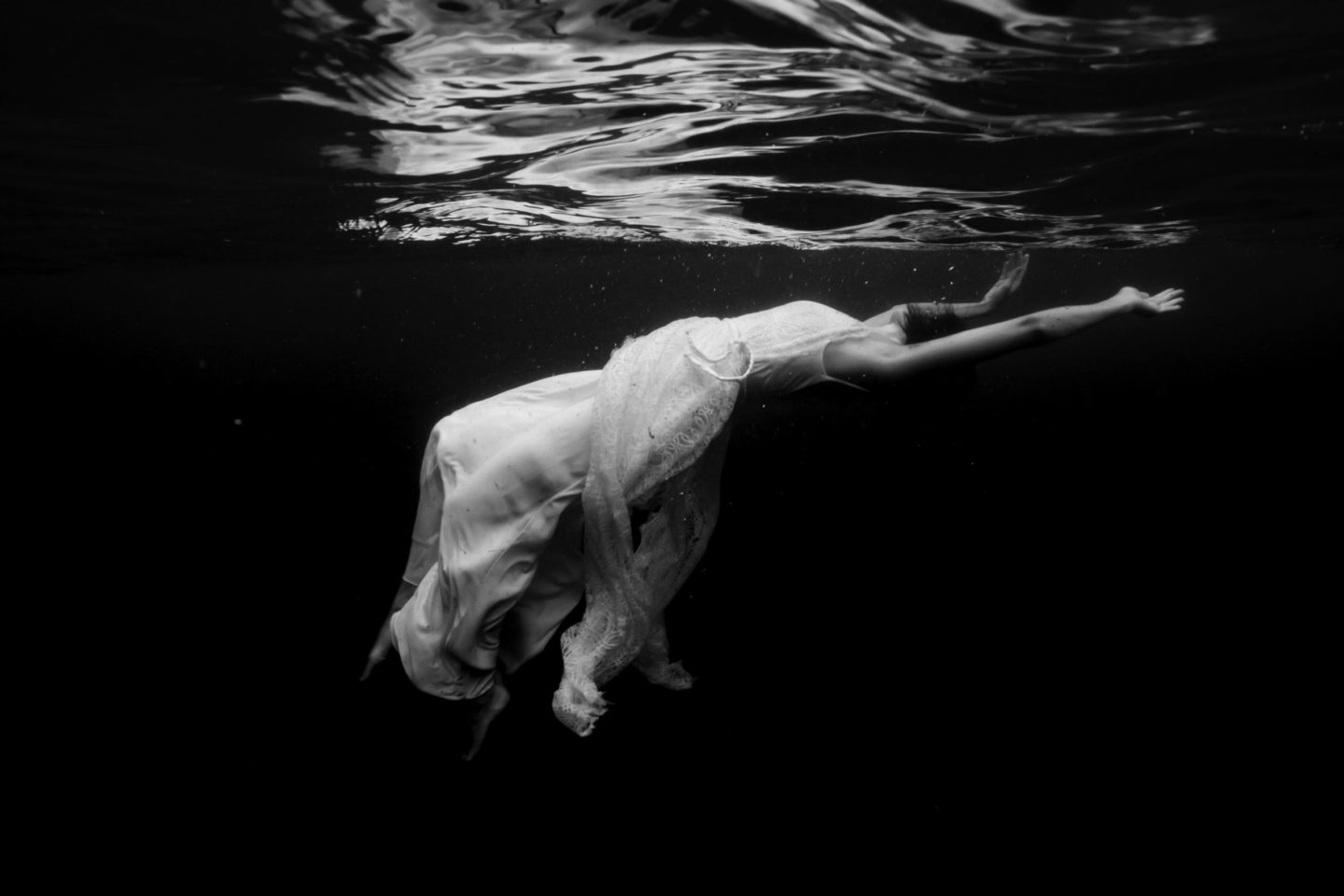 Maroussia & Simon
An incredible moment spent with Charlotte who knew how to put us at ease. The dress came out cleaner than it went in, the fresh water of the waterfall left it intact! What can I say about the photos of the talented Charlotte who takes you into her wonderful world! Thank you Charlotte.